Ford Diesel Repair in Kearny Mesa, CA
Wentworth Automotive - San Diego Auto Repair
Ford Diesel Repair Services
Nothing can disrupt your life quite like auto trouble with your Ford. It can affect your work schedule, your family schedule – even that weekend fishing trip you've got scheduled! So, if you run into car problems with your Ford, be sure to take your vehicle to the reliable, effective shop you can trust – Wentworth Automotive in the Kearney Mesa Area of San Diego.
Wentworth Automotive has served the residents of greater San Diego since 1998. Our facility's expert repair technicians provide the best possible service at affordable, competitive prices. If you're in need of Ford diesel repair in San Diego, CA or just general Ford repair in San Diego, CA, then Wentworth is the place to go. We'll work closely with you, communicating every step of the way to make sure you get exactly what you need to get back on the road in no time.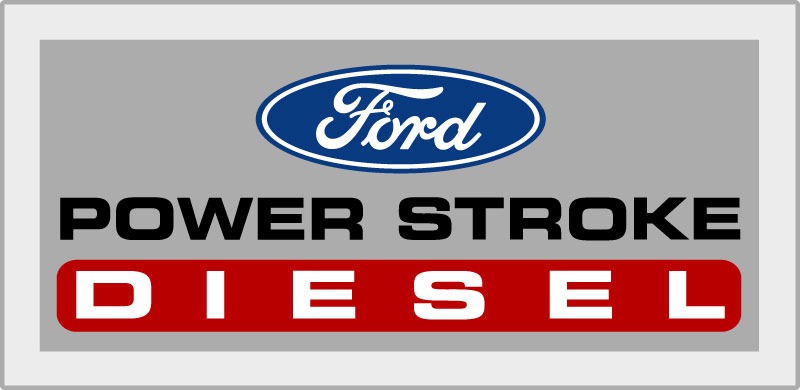 Ford Diesel Maintenance
What sort of services do we offer? Here's a list of what we can provide for your Ford:
General services
Heating and cooling services
Electrical services
Transmission services
Electronic services
Internal engine services
Heavy-duty services
And remember, we are the spot to go to for Ford diesel repair in San Diego, California. If you need your Ford serviced, Wentworth has the skill, the technology and the experience to get you up and running again – saving you valuable time and giving you peace of mind. Wentworth can also assist in servicing and repairing any domestic or import model vehicle that you might need work on. When your vehicle needs service, we can help you out.
Request a Ford Diesel Repair Appointment
Contact us today to schedule a Ford diesel repair appointment. You can count on our repair shop for an honest and reliable diagnosis of problems and quality repair.
Auto Body Electrical Repair
Electrical Repair
Automatic & Manual Transmission Repair
Smog Check