100,000 Mile Warranty on Parts and Labor • Full-service Preventive Maintenance and Auto Repairs

The Best Auto Repair Shop in San Diego
Wentworth Automotive is a family run auto repair shop in San Diego, California that has been in business since 1998. We are a general service shop that prides ourselves in our commitment to excellence and providing a great customer experience. We are an ASE certified shop. We are your dealership alternative for gasoline, diesel, and hybrid maintenance and repair. On top of our industry leading 100,000 mile warranty.
What Our Clients Are Saying
Wentworth Automotive Blog
Professional San Diego Auto Repair
If you are looking for honest and reliable San Diego Auto Repair, our team of mechanics are here to help! Here are links to some of our most popular auto services: Mechanic, Brake Service, Oil Change. Give us a call for all of your auto servicing and preventative maintenance needs. So if you are looking for a Auto Repair in San Diego , CA, call us today to learn more about how we can help you.
Call (858) 541-1044 to make a reservation today!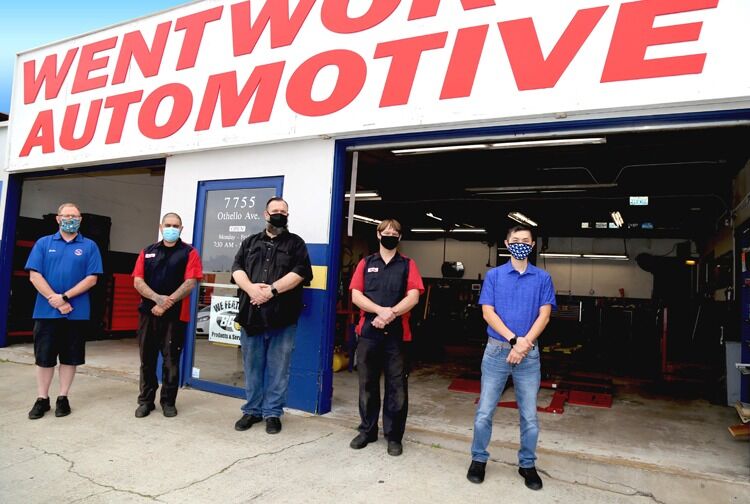 OUR SERVICES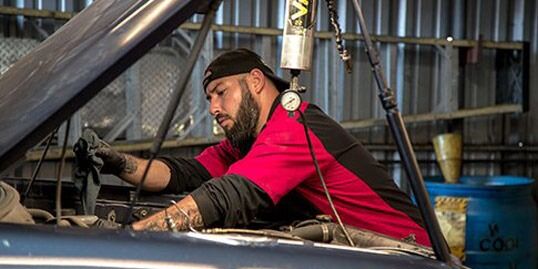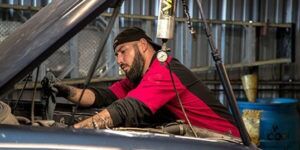 Are you looking to get your vehicle fixed? We are an accomplished full service auto repair shop in San Diego Ca., offering factory scheduled maintenance work on all vehicles, both foreign and domestic.
ABOUT US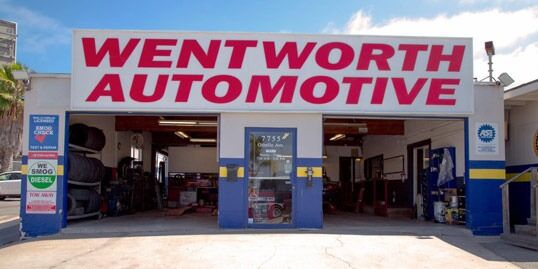 We are a family owned auto repair shop company that strives to make quality dependable repairs and providing a level of customer service that is second to none.
SHOP HOURS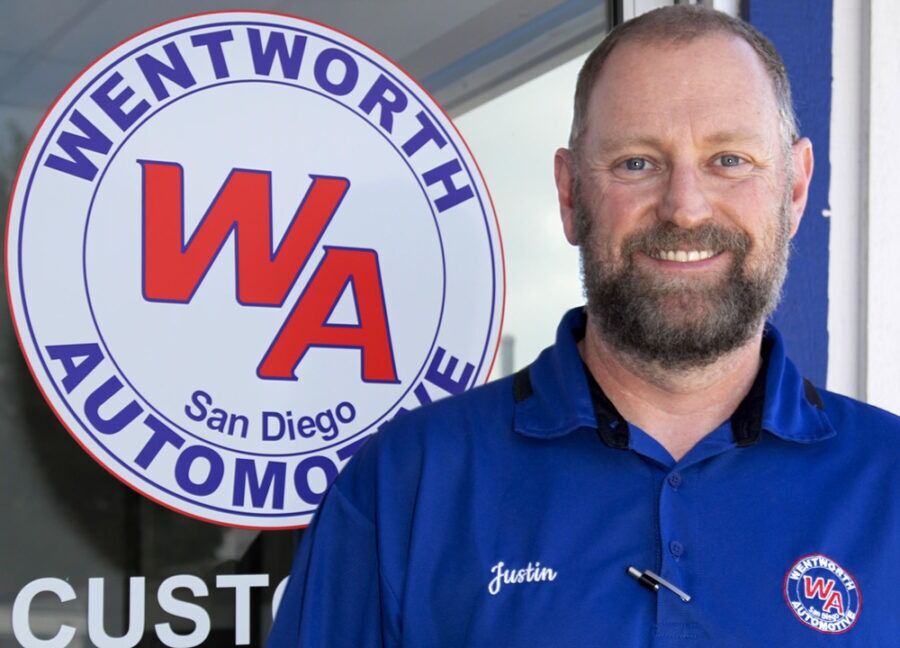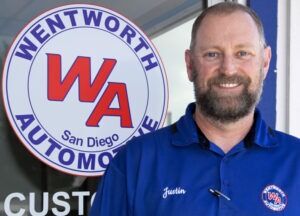 Monday – Friday: 8:00AM – 5:00PM
Saturday – Sunday: CLOSED
Shop: (858)541-1044
Fax: (858)278-4871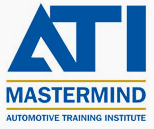 We are also proud to be a certified ATI automotive shop which requires over 200 hundred hours of business and customer service training, all in an effort to create the best service experience for our customers.
Whether you're looking for auto repair, brake repair, transmission repair, factory scheduled maintenance or just looking to get a seasonal oil change, we handle all your auto service needs under one roof. So call us today for any automotive maintenance, repair, or factory scheduled service.