About Wentworth Automotive
San Diego Auto Repair
Welcome, and thanks for checking out our site! I'm Justin Wentworth, proud owner of Wentworth Automotive. My shop is a customer's shop–-I have made expertise and excellence to service the backbone of our business since 1998. Has it worked? I think so. If you measure success in the every-day, the familiar faces, the smiles and satisfaction from new friends coming from all over San Diego, then without a doubt, I have. From start to finish, diagnosis to drop-off, your total satisfaction is my business. Thanks for keeping us going San Diego!
Justin Wentworth – Owner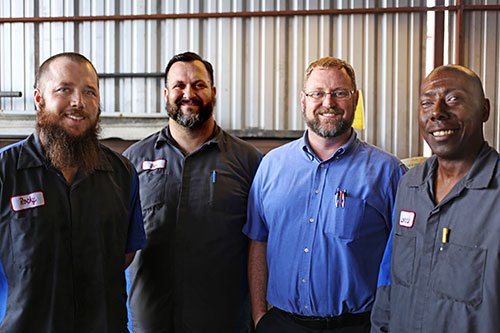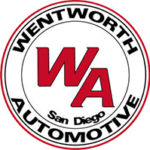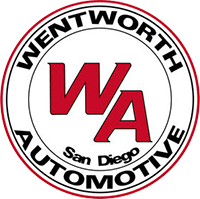 Turn to Wentworth Automotive for All of Your Auto Repairs & Vehicle Maintenance Needs
Wentworth Automotive is a full-service preventive maintenance and auto repairs center in the San Diego, CA 92111 area, specializing in Car Care Services, General Services, Undercar Services, Heating and Cooling Services, Electrical Services, Transmission Services, Electronic Services, Internal Engine Services, Heavy-Duty Services and Miscellaneous Services since 1998.
Our experts have the knowledge to service and repair even the most challenging auto problems on all makes and models of domestic and import vehicles. We use the latest technology to assess the situation and offer you alternatives. We guarantee all of our work and know you'll be happy with the outcome.
Stop in or give us a call at (858) 541-1044 to let us know how we can help you!
100,000 Mile Warranty on Parts and Labor • Full-service Preventive Maintenance and Auto Repairs
To perform high quality repair service at a fair and just price.
To have a sense of personal obligation to each customer.
To recommend the services, repairs and maintenance to the car owners that are necessary to maintain the vehicle in safe working order.
To use only products which are safe and which provide service, which equals or exceeds those recommended by the vehicle's manufacturer.
To service and repair the vehicles in a timely manner and to keep the customer informed of any and all changes including completion times.
To give the best customer service possible and in the case of any disputes, to provide a prompt and amicable resolution.
To ensure that my entire staff conducts themselves in a professional manner and in keeping with the high standards of the automotive industry.
To notify the customer if appointments or completion promises cannot be kept.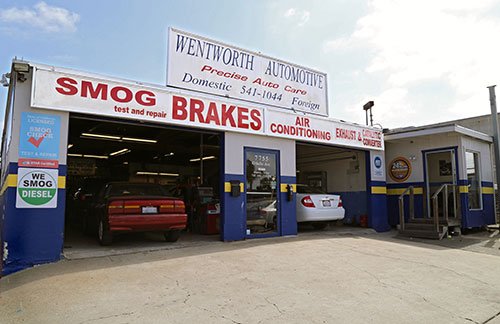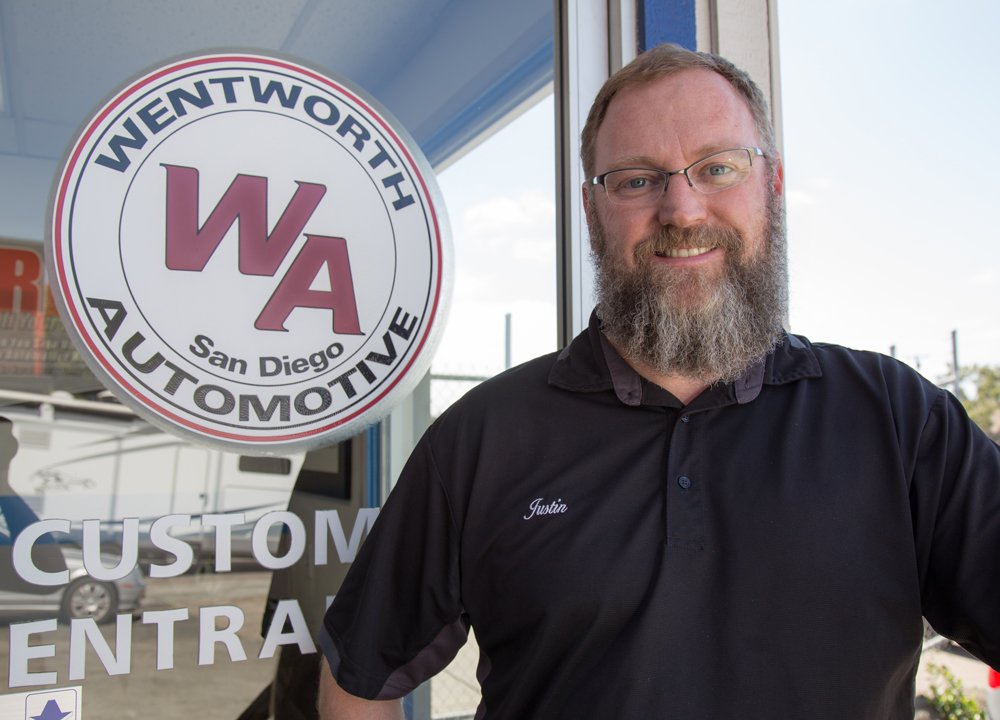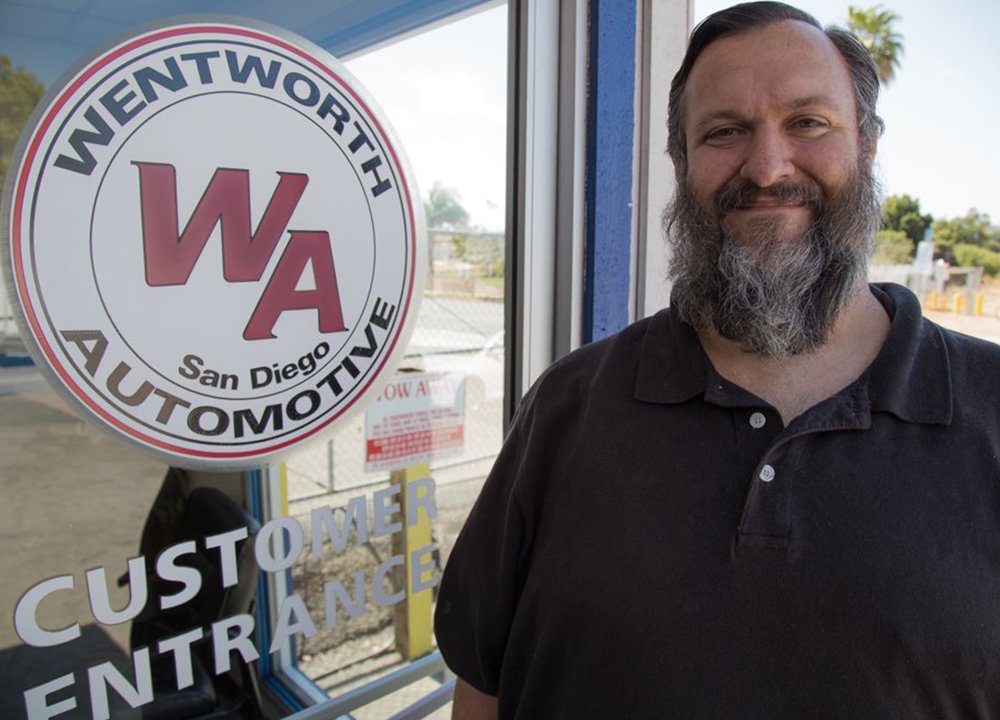 Ben Beasley
Service Writer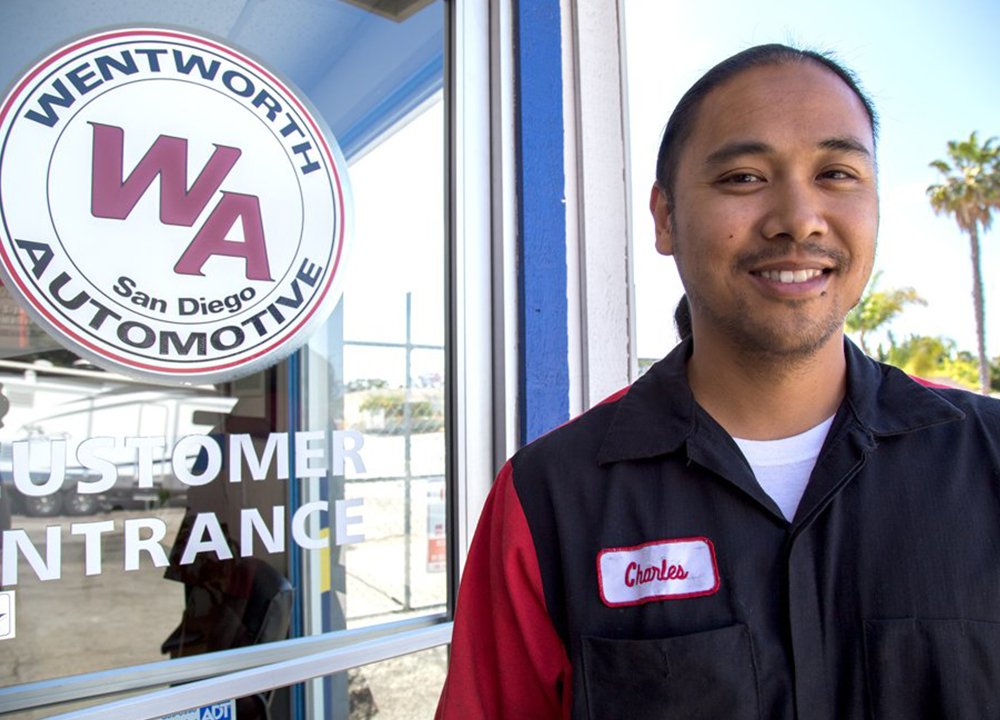 Charles "Chuck" Alcazar
Technician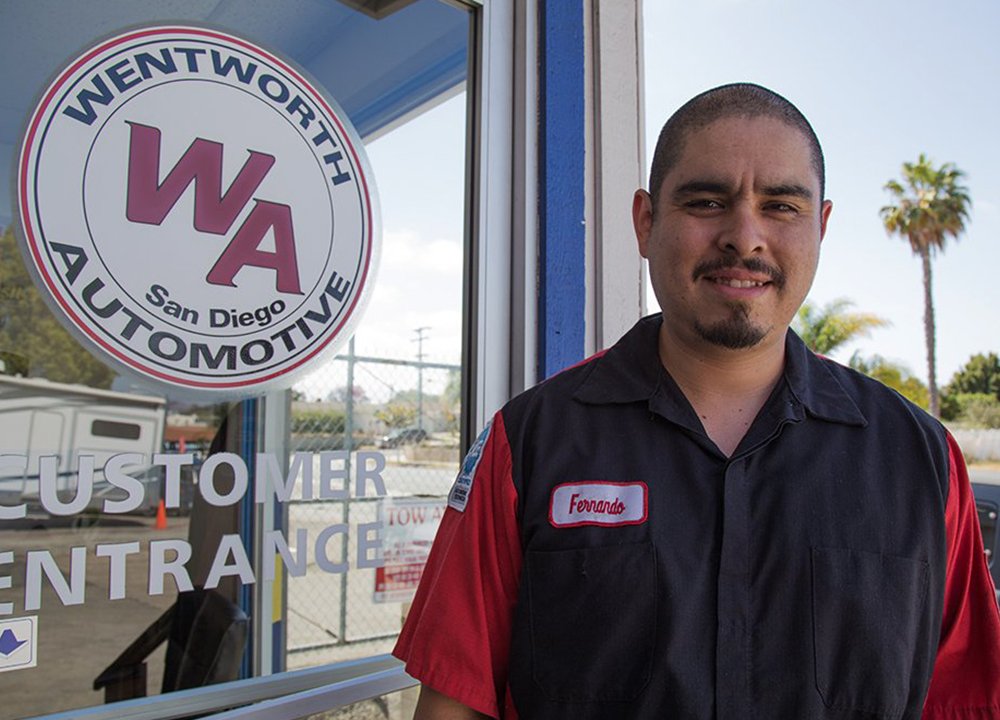 Fernando Gonzalez
Technician