Auto Air Conditioning & Heater Repair in Kearny Mesa, CA
Wentworth Automotive - San Diego Auto Repair
AC & Heating Services
Having trouble with your Heater or Air Conditioner in your vehicle? At Wentworth Automotive, we specialize in repairing all types of heater and AC repairs and services for your car or truck.
Through best-in-class service and word-of-mouth, we have built ourselves a name for reliable and affordable service. From diagnosis to repair, we supervise every step of the process to ensure the highest standard of service. If you suspect you may have a problem with your cooling or heating system, trust us to take care of the problem fast, at a price you can afford.
If you live and drive in San Diego, you know a working air conditioner in your car on hot summer days is a must. And, even though it is Southern California, you turn on the heater in your car enough times in a year that you need it to be working properly.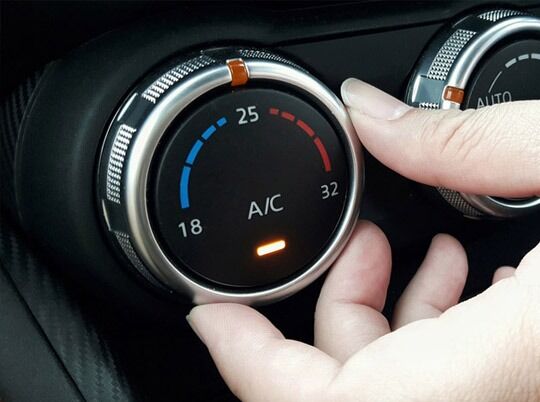 Don't Postpone Repair!
Did you know that by postponing or ignoring your car air conditioning repair, you might actually be damaging other parts of your car, which could lead to greater repairs down the road. To prevent this long-term damage, the time to get your air conditioning repair work done is at the first signs of damage.
Wentworth Automotive has been a trusted source for transmission repair in Kearny Mesa and San Diego since 1998. The reason is because your transmission is one of the most complicated parts of your car or truck and has to operate under some very tough conditions. We are the transmission repair specialists that are trusted not only by other mechanics but our customers love us too. Give us a call at (858) 541-1044, and we will be happy to speak with you about your transmission repair needs.
Wentworth Automotive has been your San Diego Auto Air Conditioning Expert since 1998! Wentworth Automotive technicians know all there is to know about air conditioning, conversions, installations, radiators, AC parts and anything related.
Best Auto Heater & AC Repair in Kearny Mesa, Ca
Wentworth Automotive hires only ASE Certified and Master mechanics and uses nothing but high quality parts for transmission repairs in San Diego.
Your safety depends on the mechanical condition of your vehicle. That's why we make it our #1 priority to provide you exceptional service, ASE-certified technicians with many years of experience, the highest quality parts, and our own guarantee you'll be satisfied with your transmission repair in San Diego.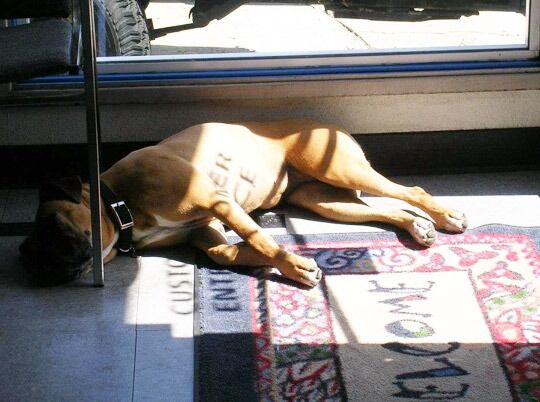 Schedule an AC and Heating Appointment
For a high-performing vehicle, trust Wentworth Automotive with your car, truck, or van. To learn more about the auto repair services we offer, please contact us by phone at (858) 541-1044 or schedule an appointment today. We also invite you to learn more about our dedication to you, our valued customer. Come see us for any of your auto repair needs at 7755 Othello Ave. San Diego, CA 92111.
Contact us today to schedule and AC & heating appointment. You can count on our repair shop for an honest and reliable diagnosis of problems and quality repair.
Automatic & Manual Transmission Repair
Smog Check
Electrical Repair