June 11, 2022
Posted by:

Wentworth

Categories:

Helpful Tips, Vehicle Maintenance, Wheel Alignment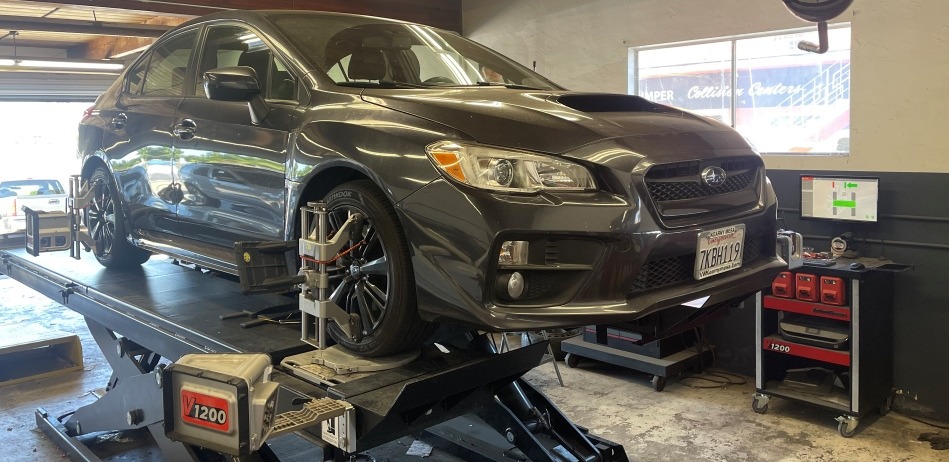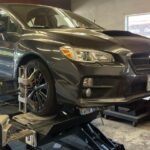 It's no secret that wheel alignment is important. Properly aligned wheels help keep your car driving straight and can prolong the life of your tires. But what many people don't realize is that wheel alignment isn't just about keeping your car on the road – it's also about safety. A worn steering or suspension component can cause your car to veer off course, putting you and your passengers at risk. That's why it's important to have a regular wheel alignment service performed at a qualified automotive shop like Wentworth Automotive in San Diego.
Wheel Alignment Service
At Wentworth Automotive, we use the latest technology to perform a precise wheel alignment on your car. We start by inspecting your steering and suspension components for any wear or damage. If we find any worn parts, we'll replace them with new ones to restore your car to factory specifications. Then, we'll adjust your wheels to the proper alignment settings. This will help improve your car's handling and keep your tires in good condition for the long run.
Make an Appointment
So, if you're looking for a wheel alignment service in San Diego, be sure to bring your car to Wentworth Automotive. We'll make sure your car is driving safely and efficiently – and we'll help you save money on tires!